Your PaperCraft Team
Catherine Gibson
President & CEO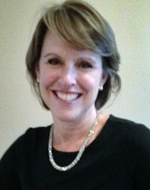 Catherine founded PaperCraft in 1992 and remains a vital force in both the day-to-day operations and long term direction of the company. She has more than 30 years of experience in management and accounting and is responsible for the finances, operations and human resources of the company. Catherine's vision is to create a brand imaging company that brings our clients the most outstanding experience in the business through professional, passionate and personalized customer service.
Lang Gibson
National Sales Director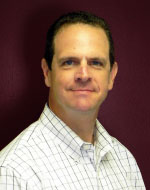 Lang has nearly 30 years of experience in the printing and brand management industry, including sales, marketing and operations management. He has been with PaperCraft since its founding and is responsible for business development and sales management. Among Lang's clients are leading law firms, Fortune 1000 companies, top government contractors and other businesses around the world.