Responding to Customer Complaints Constructively
| June 24, 2013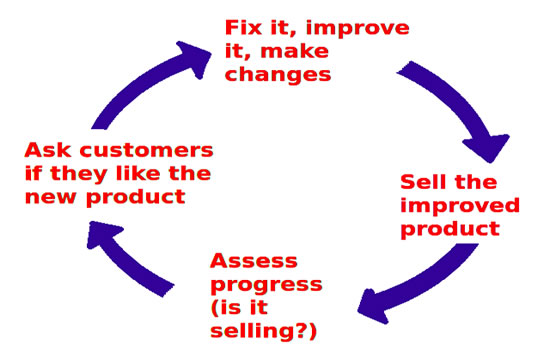 With the rise of e-commerce and technology, customers and clients are able to share their opinion with a wider audience through a click of a mouse. According to The Drum, 31% of customers use the Internet as an avenue to vent about bad customer service. With word-of-mouth marketing playing an important role in which company gets business, it's crucial not to just pass over bad reviews. Here are some simple things you can do:
• Google yourself – Search your company and find out what people are saying about you. You can even take a step closer and focus in on each social network site. For example, in Twitter search your company name to see what people may be tweeting about you and keep an eye on those actually directed at you (mentioning your company's twitter handle).
• Plan – Have a plan in place for how you handle negative remarks. There is a general formula for handling customer complaints and comments: Thank them and offer to make things right. In some cases, the issue is takes more than just a few comments to fix and it's best to take the conversation to a more intimate level (email or telephone) away from the public spotlight.
• Respond – Sometimes, companies choose to ignore the online comments and negative reviews, however responding publicly will show accountability and transparency in your company.
• Listen – Your customers' feedback is valuable, so keep it in mind and use their comments in a constructive way to improve your company. After all, your customers are the foundation of your company.
Customers want to be heard. Keeping an eye out, having a plan, and responding constructively will minimize any risk to your business and increase accountability, and ultimately, likeability.